Return to Newsroom
Sustainable Transportation: Report Highlights JDI Division's Commitment to Climate, People, and Innovation
A new report issued by J.D. Irving, Limited (JDI)'s Transportation & Logistics Division highlights key sustainability initiatives, advancements and emissions targets across its group of ten businesses. The document is available at: http://transportationsustainability.ca.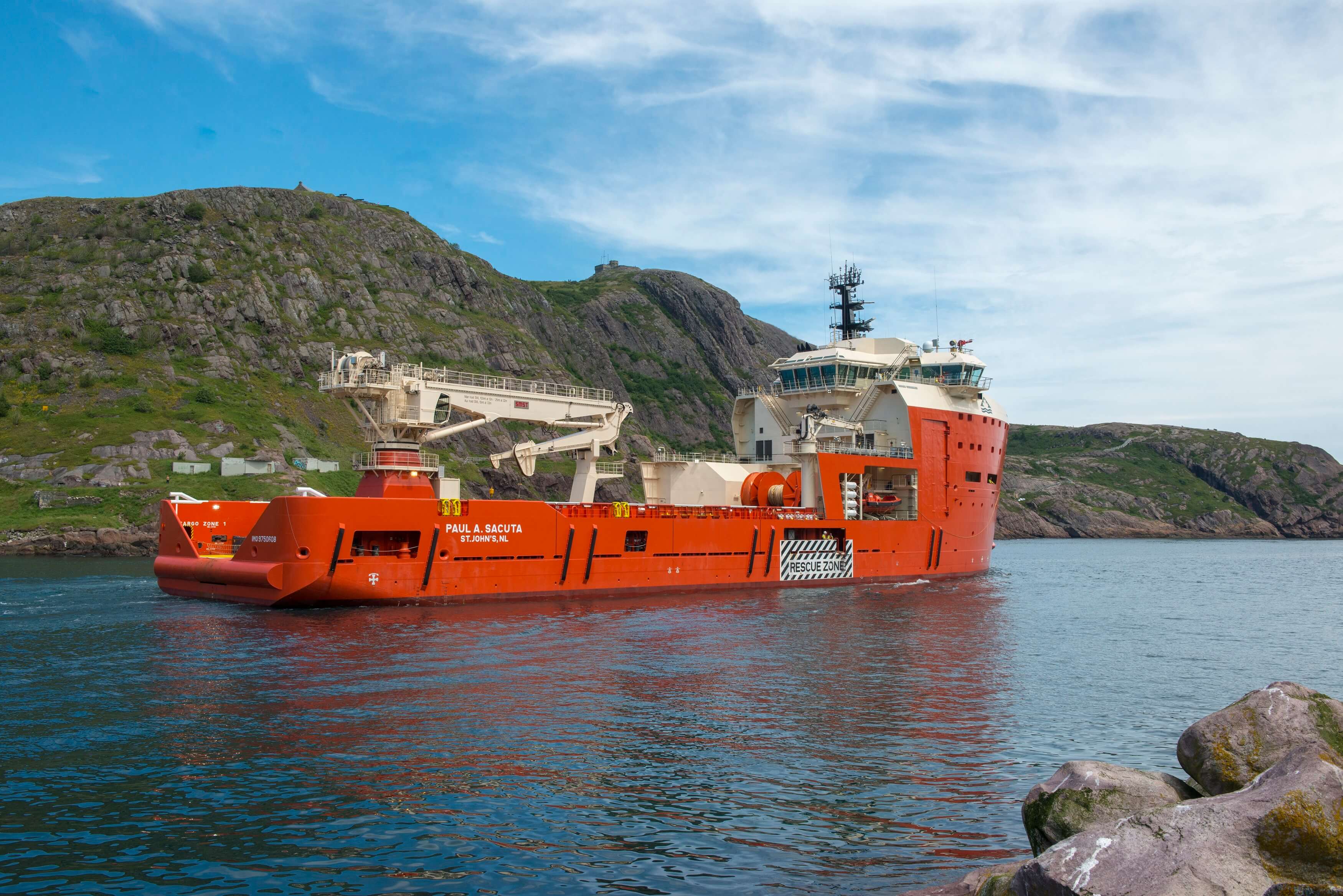 "I am proud to launch the inaugural sustainability report for our group," says Andrew Fisher, Group Vice President of the Transportation Division. "I believe we bear a collective responsibility, with other businesses in our sector, to make necessary changes to protect our environment, operations, jobs, communities and economies in the years to come."
The Transportation & Logistics Division within JDI contains one of the widest arrays of logistical service providers in the global market today. With three marine service providers, two trucking operations, three short-line railways and two service companies, each operation is driven to keep customers' supply chains moving.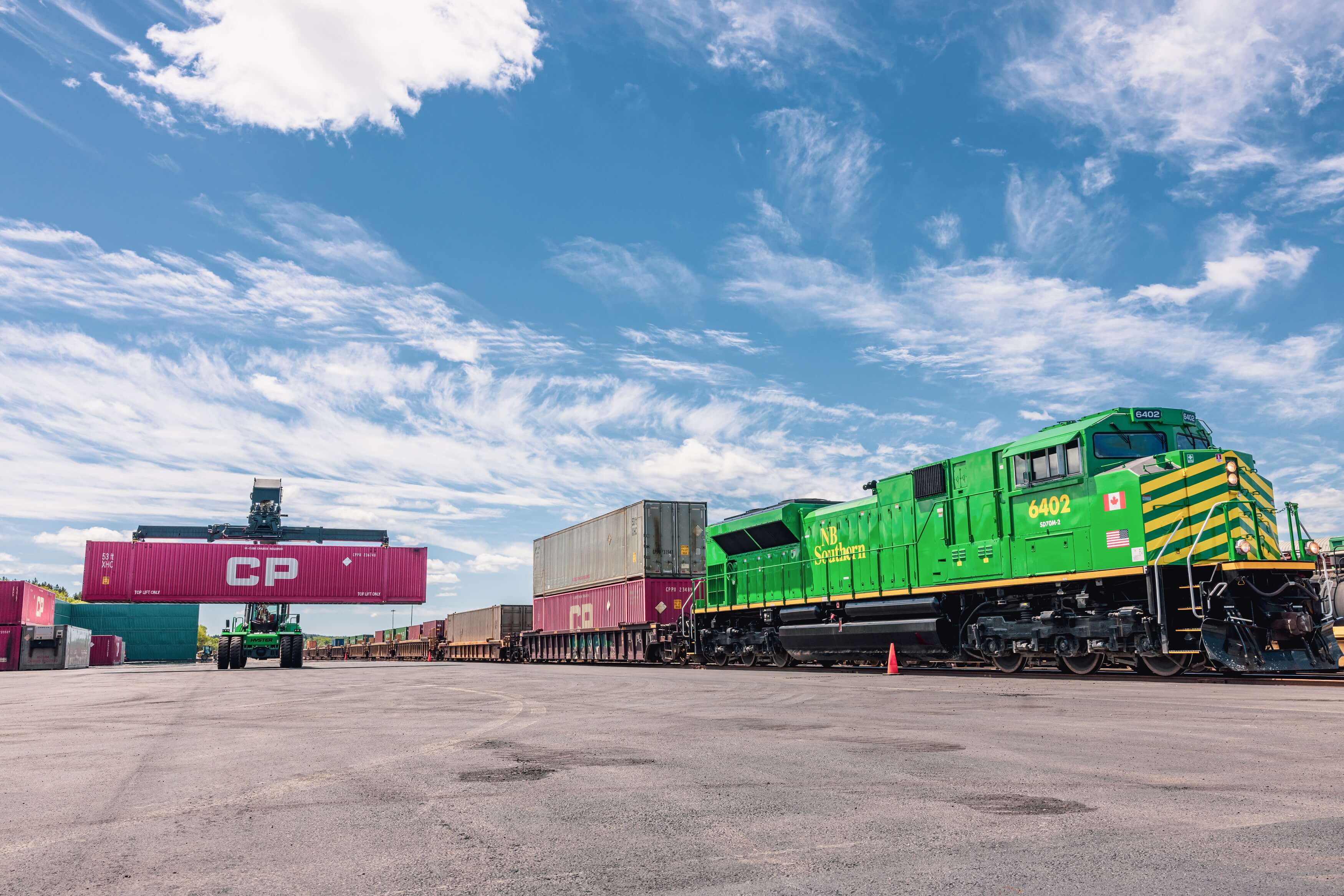 For years, the division has made deliberate investments and operational changes to optimize fuel consumption, empower diverse teams, and invest in new technology and greener assets. However, this report marks the division's first stand-alone sustainability report. Fisher notes that going forward, he expects the Transportation & Logistics Division will release annual sustainability reports.
"Our teams have a lot to be proud of, and a lot to be excited about," he says. "We recognize that sustainability is a mindset, not a destination. We will adjust, move and innovate in turn."
JDI TRANSPORTATION & LOGISTICS DIVISIONAL BUSINESSES:
JDI TRANSPORTATION & LOGISTICS DIVISIONAL BUSINESSES: